Birds, gannets, Saltees, saltees, Sea
Gannets on rocks
€11 – €60
Gannets are seabirds comprising the genus Morus, in the family Sulidae, closely related to boobies. "Gannet" is derived from Old English ganot "strong or masculine", ultimately from the same Old Germanic root as "gander". Morus is derived from Ancient Greek moros, "foolish", due to the lack of fear shown by breeding gannets and boobies, allowing them to be easily killed.
Gannets are large white birds with yellowish heads; black-tipped wings; and long bills. Northern gannets are the largest seabirds in the North Atlantic, having a wingspan of up to 2 m (6.6 ft).
Gannets can dive from a height of 30 m (98 ft), achieving speeds of 100 km/h (62 mph) as they strike the water, enabling them to catch fish much deeper than most airborne birds.
The gannet's supposed capacity for eating large quantities of fish has led to "gannet" becoming a description of somebody with a voracious appetite.
Description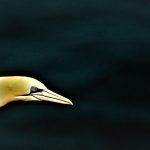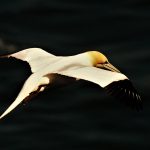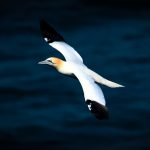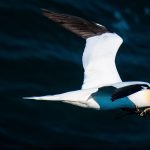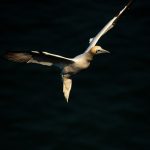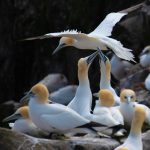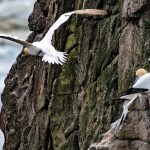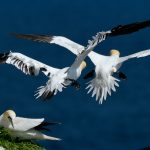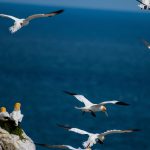 Gannets on rocks
Additional information
| | |
| --- | --- |
| Color | Black & White, Colour, Sepia |
| Size | 12 x 8 print €11.00, 16 x 12 Print Mount €15.00, 15 x 10 print €16.00, 20 x 16 Print Mount €23.00, 18 x 12 print €20.00, 22 x 16 Print Mount €29.00, 21 x 14 print €23.00, 26 x 19 Print Mount €33.00, 24×16 print €28.00, 29 x 21 Print Mount €36.00, 30 x 20 print €40.00, 35 x 25 Print Mount €60.00 |