About Jimmy Freeley
Whenever you want a small image to fill a space or and big image to fill a wall. We have the best images online!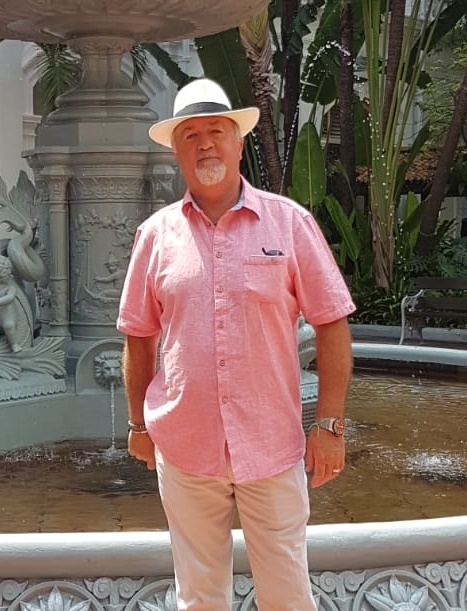 Jimmy Freeley
Photographer
"My name is Jimmy Freeley.I reside in Dublin and have been retired for the past 4 years . I have always had an interest in nature and beautiful scenery through woodlands across rivers and over mountain recording it through photography, for posterity. It also allowed me to get out from under my wife's feet. I set up my website to share my experiences with you.
My photographs have been gathered and classified with a description and location of the respective photograph, to assist you in making a selection . Pictures once selected can be forwarded by post and a selection of print sizes and costs are set out in the website. I also offer a framing service with a selection of framing styles and likewise the costs are set out in the site. Arrangements can be made for the delivery of the framed prints within Ireland.
For those visitors to my site who reside outside Ireland I offer the service of on site photography within Ireland to photograph an old homestead ,ruin or area of particular interest ,(subject to certain costs, which will depend on distance and any other associated costs ) . I look forward to being of assistance to you in your selection and purchase from my portfolio."